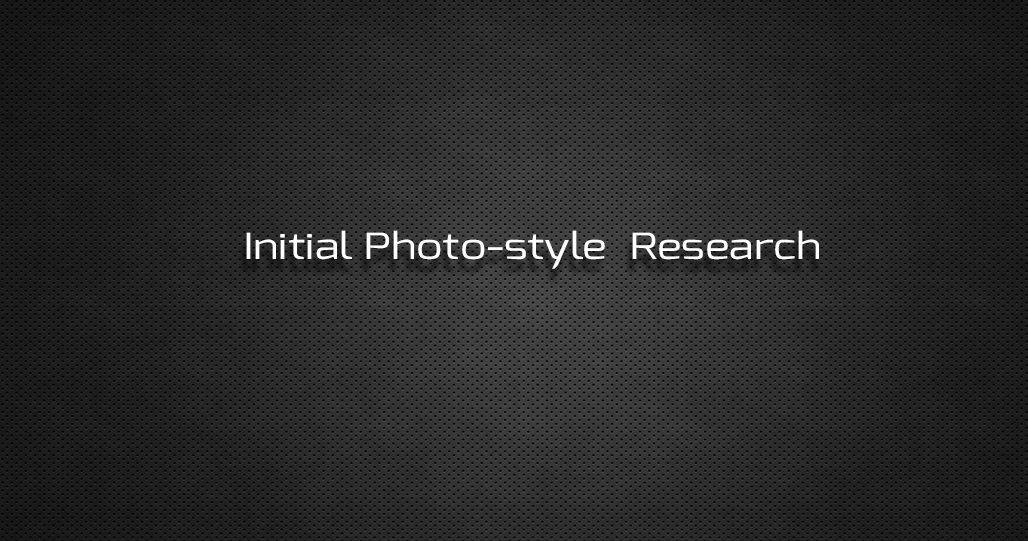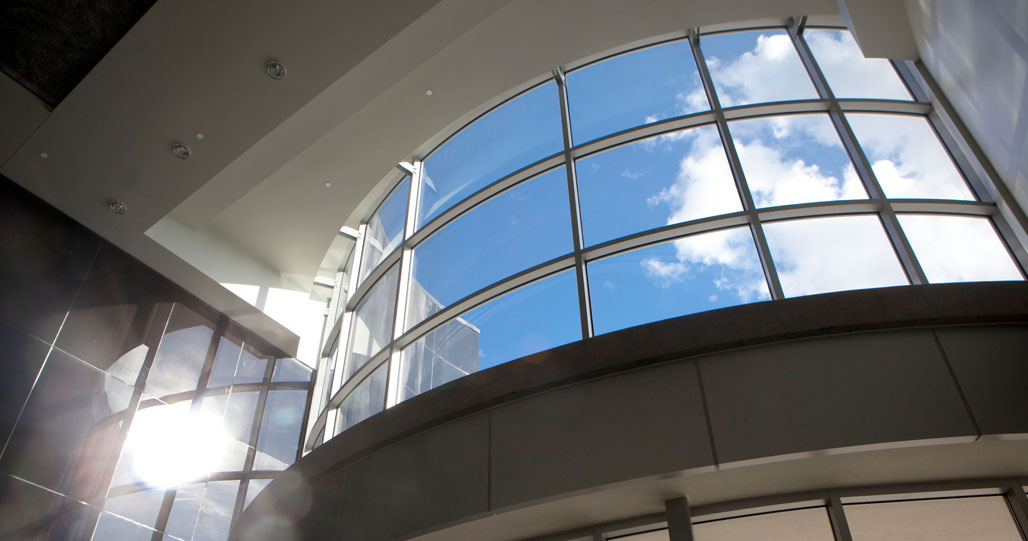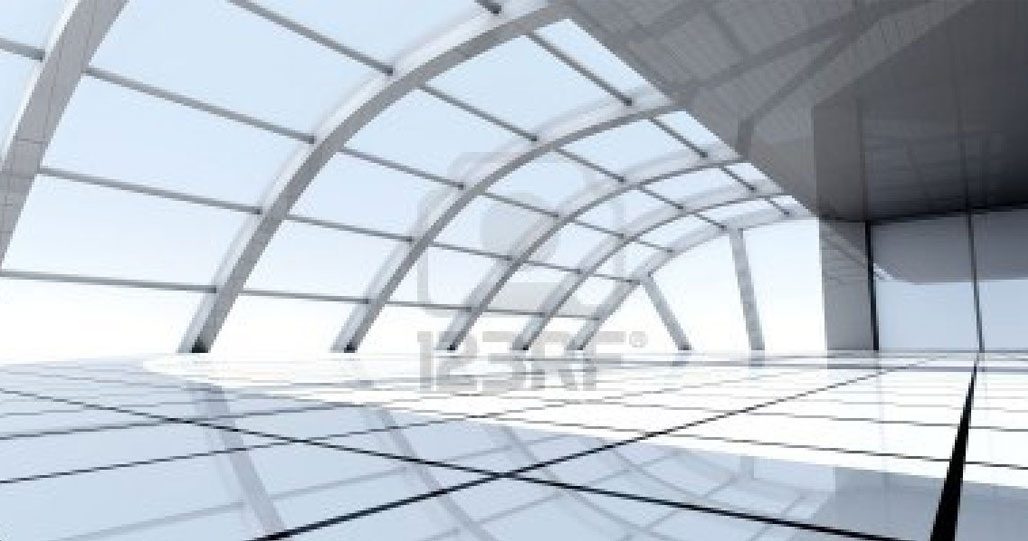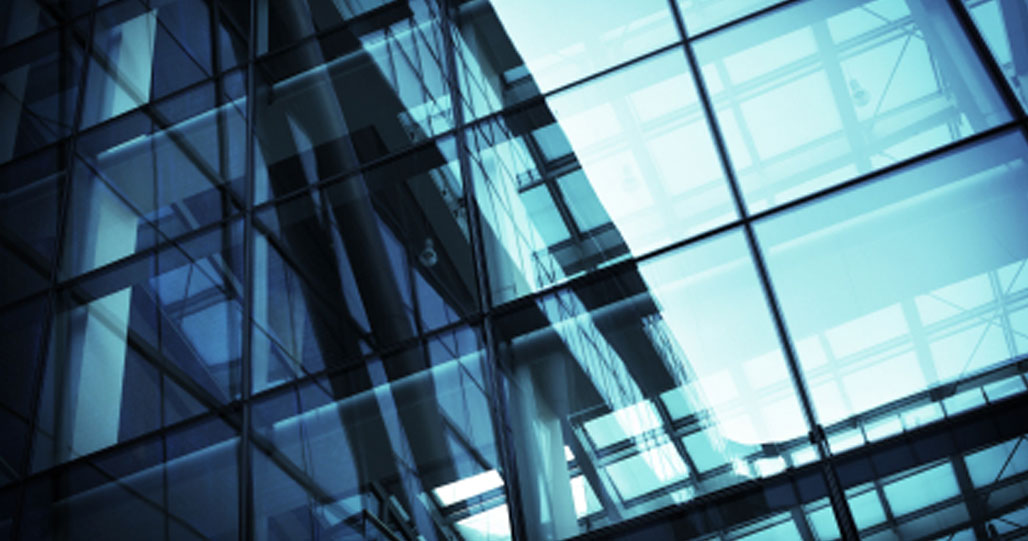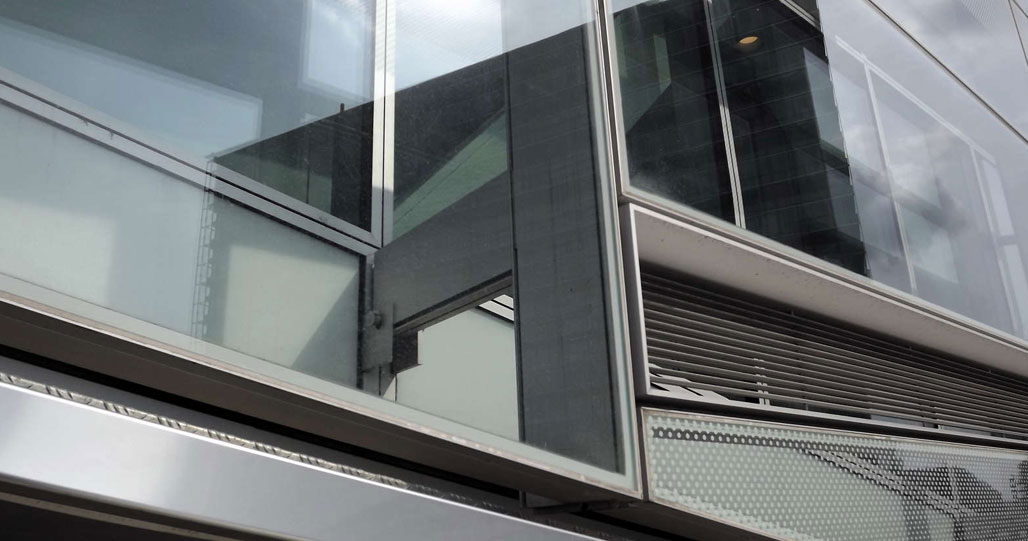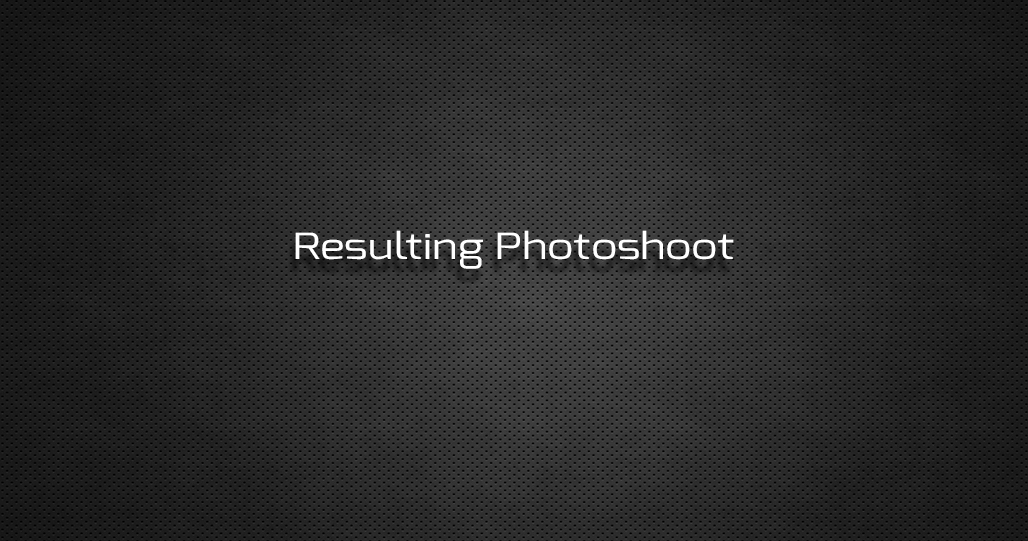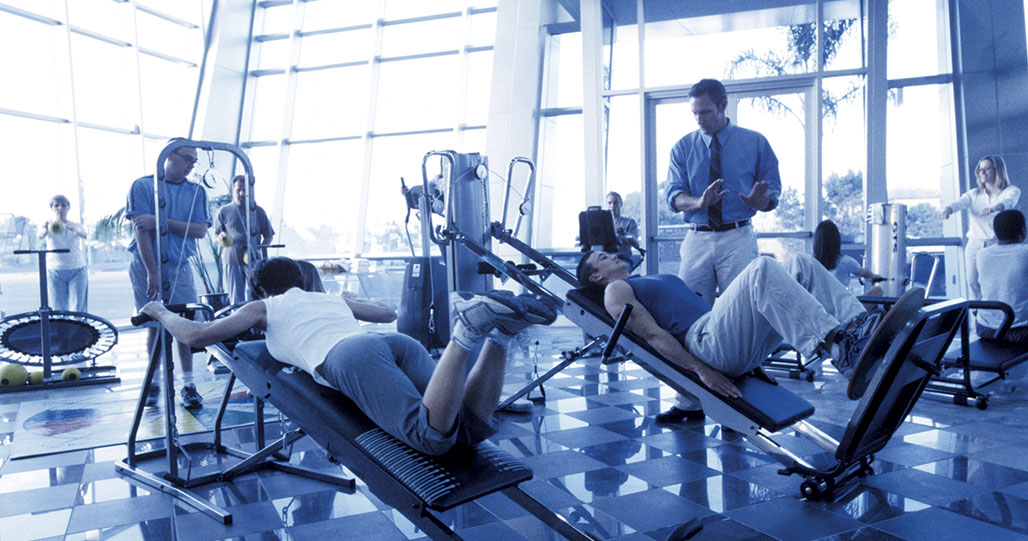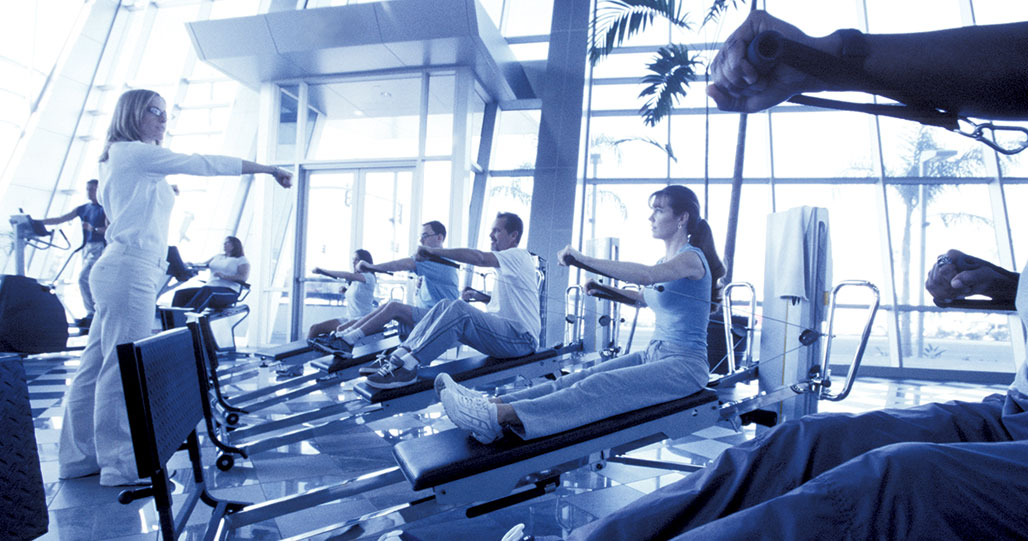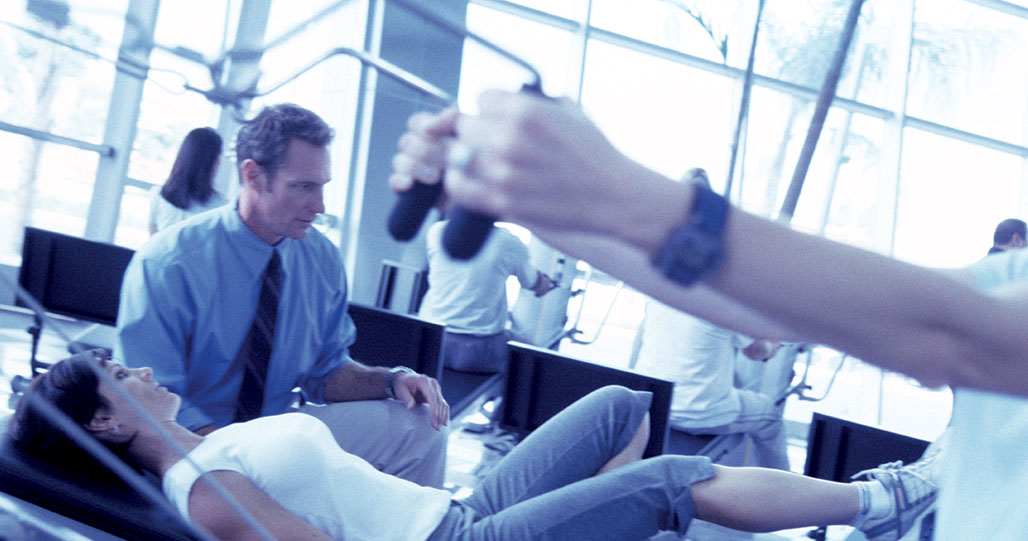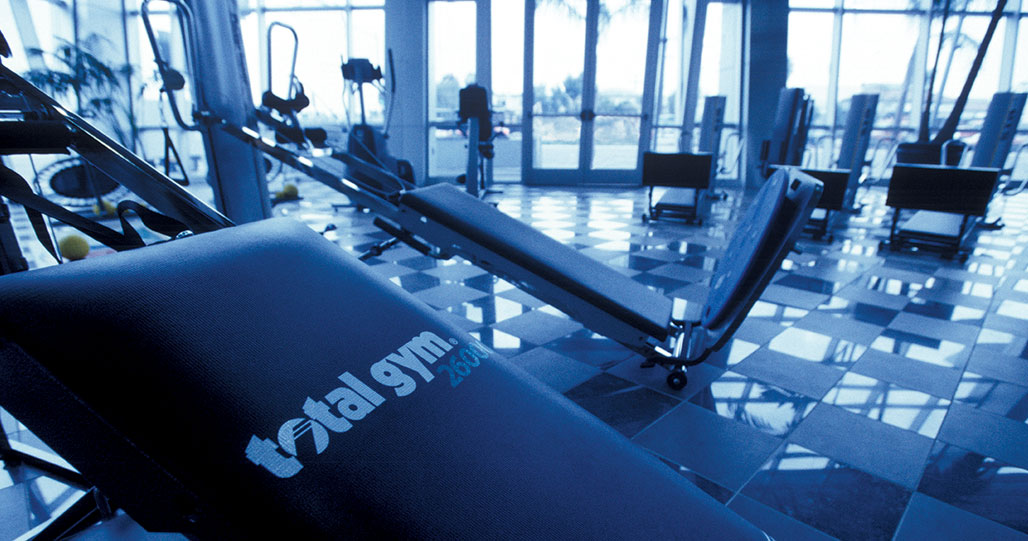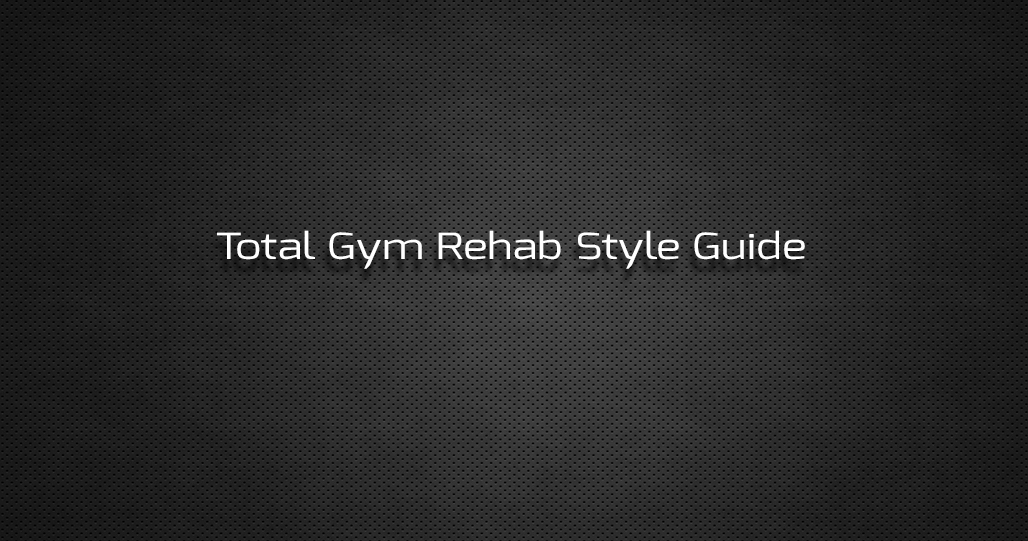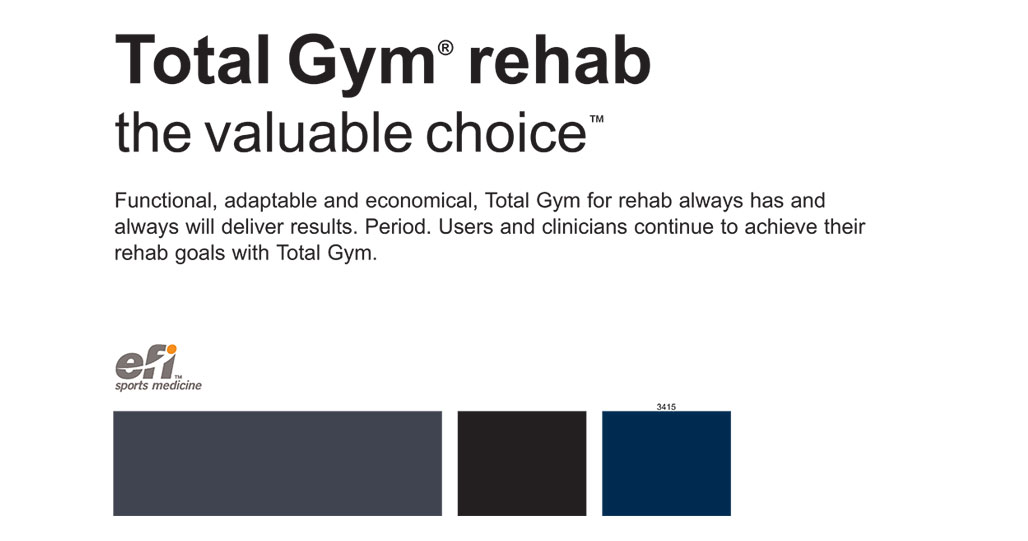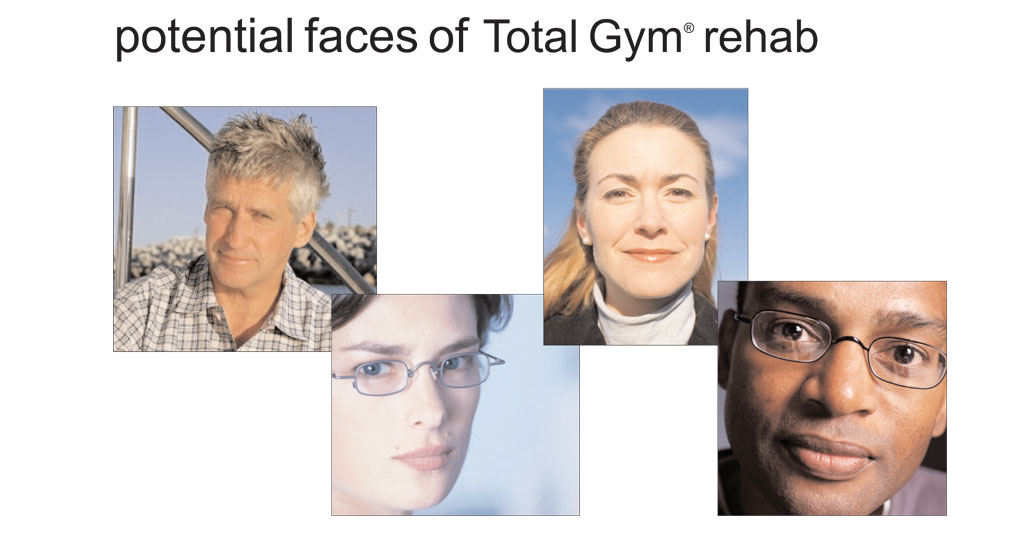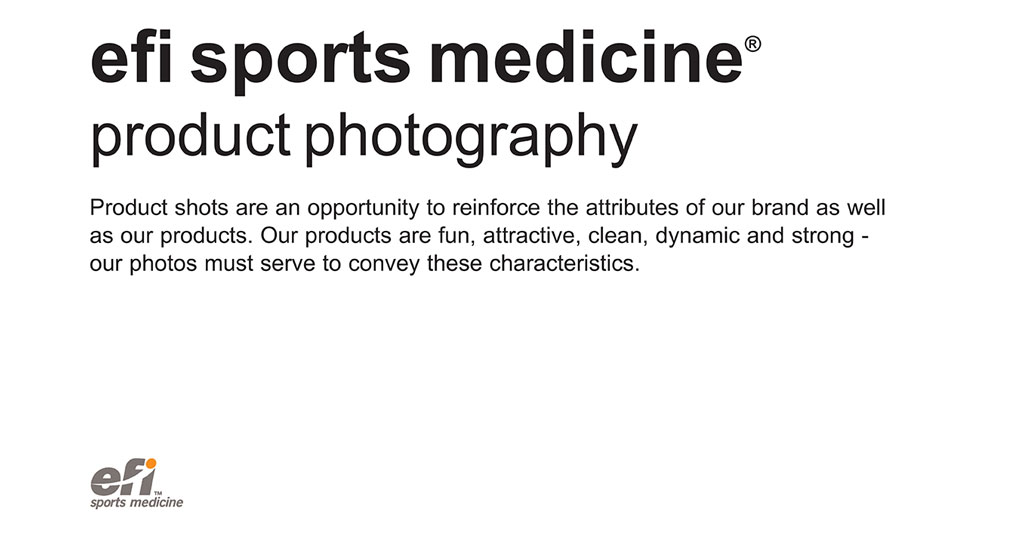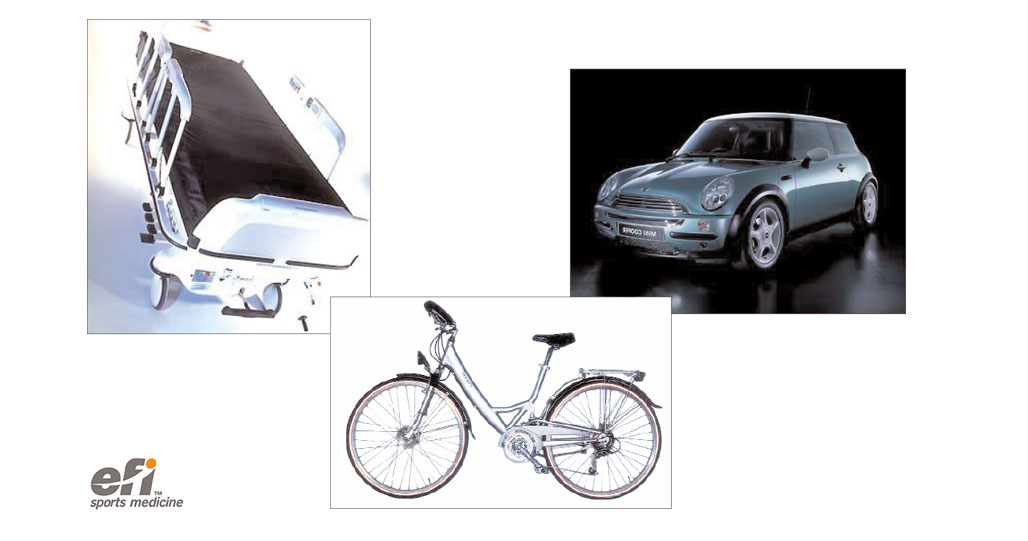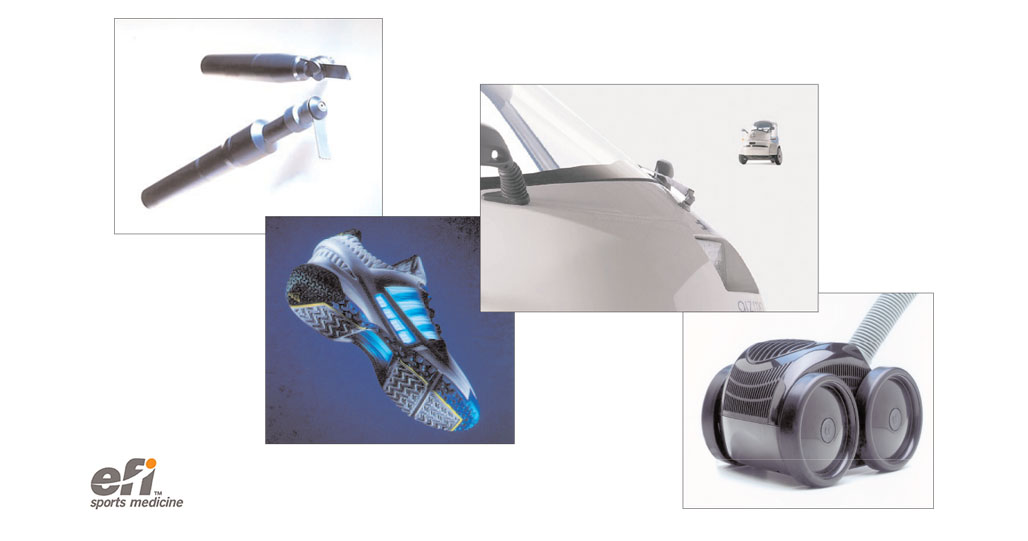 CASE STUDY - TOTAL GYM REHAB
Branding
---
SERVICES PROVIDED:
• Concept
• Art Direction
• Design and Layout
• Photoshoot Direction
---
The Overview
Total Gym is the world's leading privately-held manufacturer of functional and bodyweight training equipment. Founded in 1974, the San Diego-based company's Total Gym products are used in 14,000 physical therapy clinics, athletic training facilities, hospitals, universities, professional sports teams and health clubs, inspiring over 24 million workouts per year worldwide.
The Challenge
The company had developed a new product to bring to the Physical Rehabilitation Market which it felt would create a paradigm shift. Physical Therapists were challenged by big insurance companys dictating to them when the patient would be done by placing a cap on the number of their visits. As a result, their ability to expand or grow their business was extremely limited.
As the clinician's professional role expands, efi Sports Medicine keeps pace, delivering more of the tools clinicians need: a wider array of versatile, superior quality, high-value innovative products, a comprehensive turnkey wellness program and an enhanced patient discount equipment purchase program.
The challenge was to create a new image that would raise the bar of expectation while still delivering the familiar reliability of the Total Gym name. An image that is clean and clinical yet inviting for both the therapist and the patient. The image needed to establish the therapist as the one in control of his/her own professional destiny. One that evoked a sense of opportunity and possibility.
The Solution
We wanted the Therapists to realize that if they would own not one, but several Total Gyms, that they could retain the patients that went through the rehab program by putting them in pay per visit classes and being able to continue to treat them, while being out from under the insurance carriers.
---